Charles Melvin « Cootie » Williams (July 10, 1911, Mobile, Alabama – September 15, 1985, New York, New York) was an American jazz and rhythm and blues trumpeter.
A native of Mobile, Alabama, Williams began his professional career with the Young Family band, which included saxophonist Lester Young, when he was 14 years old. In 1928, he made his first recordings with pianist James P. Johnson in New York, where he also worked briefly in the bands of Chick Webb and Fletcher Henderson. He rose to prominence as a member of Duke Ellington's orchestra, with which he performed from 1929 to 1940. He also recorded his own sessions during this time, both freelance and with other Ellington sidemen.


In 1940 he joined Benny Goodman's orchestra, then in 1941 formed his own orchestra, in which over the years he employed Charlie Parker, Eddie « Lockjaw » Davis, Bud Powell, Eddie Vinson, and other important young players. At that time, he is a member of the Minton's Playhouse sessions where Be-Bop is created, and composed 'Round Midnight with Thelonious Monk.
He began to play more rhythm and blues in the late 1940s. In the 1950s he toured with small groups and fell into obscurity. In 1962 he rejoined Ellington and stayed with the orchestra until 1974, after Ellington's death. In 1975, he performed during the Super Bowl IX halftime show.
Cootie Williams was renowned for his growling « jungle » style trumpet playing (in the tradition of trumpeter Bubber Miley and trombonist Joe « Tricky Sam » Nanton) and for his use of the plunger mute, and was reputed to have inspired Wynton Marsalis's use of it.
Williams also sang occasionally, a notable vocal collaboration with Ellington was the piece, Echoes of the Jungle.
Williams is a 1991 inductee of the Alabama Jazz Hall of Fame.
Charles Melvin (« Cootie ») Williams (24 juillet 1910 – 15 septembre 1985) était un trompettiste américain qui jouait du Jazz et du Rythm & Blues. Il est né à Mobile en Alabama et fait ses armes en tant que membre de l'orchestre de Duke Ellington avec lequel il joue entre 1929 et 1940. Durant ce laps de temps il enregistre aussi sous son nom, seul ou avec d'autre personnalités de l'orchestre. En 1940 il rejoint l'orchestre de Benny Goodman et en 1941 il forme son propre orchestre. Il y emploira notamment Charlie Parker, Eddie « Lockjaw » Davis, Bud Powell, Eddie Vinson et d'autres jeune musiciens d'avant garde.

Il participe au début des années 1940 aux sessions du Minton's Playhouse où s'invente le Be-Bop, et composera « Round Midnight » avec Thelonious Monk.
Il se tourne de plus en plus vers le Rythm & Blues à la fin des années 1940. Dans les années 1950 il tourne avec de petits groupes et tombe dans l'oubli. Il réintègre l'orchestre de Duke Ellington en 1962 et y restera jusqu'en 1974, après le décès du Duke.
Musicalement Cootie Williams était connu pour son style « jungle » lorsqu'il faisait gronder sa trompette (dans la ligne de Bubber Miley ou du tromboniste Joe « Tricky Sam » Nanton) ainsi que pour son utilisation de la sourdine « plunger mute », il est même réputé avoir inspiré Wynton Marsalis pour l'utilisation que ce dernier en fait.
Duke Ellington & his Cotton Club Band – Old Man Blues (1930) Check and Double Check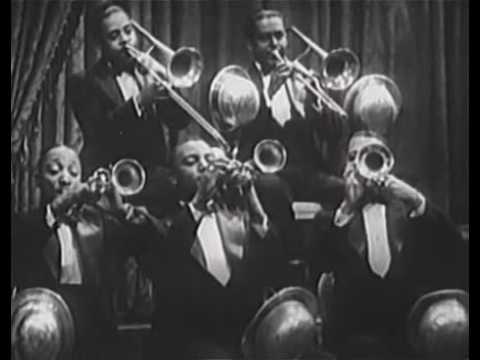 Duke Ellington & his orchestra – Take the 'A' train (live in Berlin 1969)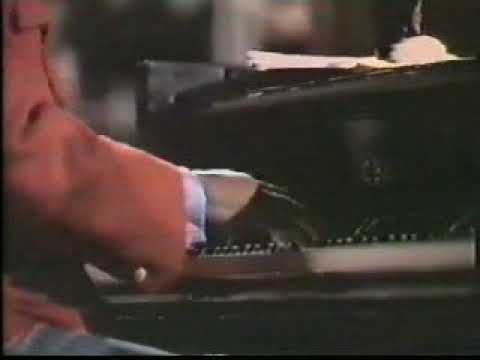 DatDay